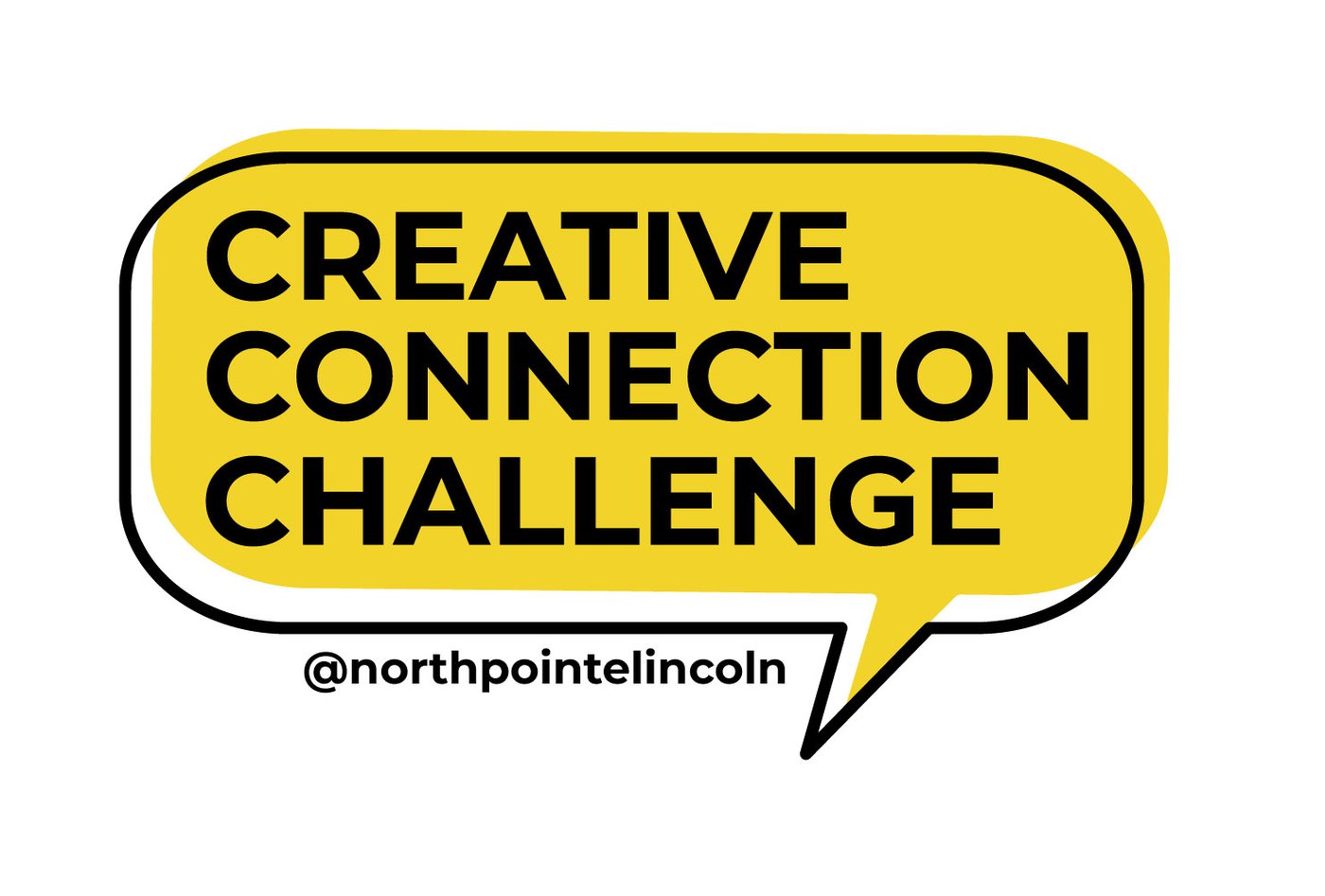 CREATIVE CONNECTION CHALLENGE
COVID-19 has changed a lot of things. It's changed the way we do "church" on Sunday mornings. But the Church and its mission has stayed the same. The Church is more than a building, more than Sunday services; the Church is the people of God who are connected by Jesus Christ, working together to love God and love others.
This pandemic is an opportunity for us to live out our calling in creative ways. So we want to challenge you to use your God-given creativity to connect with others in the church and in our community.
Each week we will share some examples of ways you can connect with others. This list is by no means exhaustive! Feel free to come up with your own ways of loving your neighbors.
North Pointe, let's be Christ in our community - more now than ever!
---
Week 1 - August 10
1. Mail, email, or text a Bible verse of encouragement to a friend.
2. Share excess garden produce or baked goods with a friend or neighbor.
3. Invite a neighbor to Food Truck Night at North Pointe this Saturday, August 15th from 6-8pm.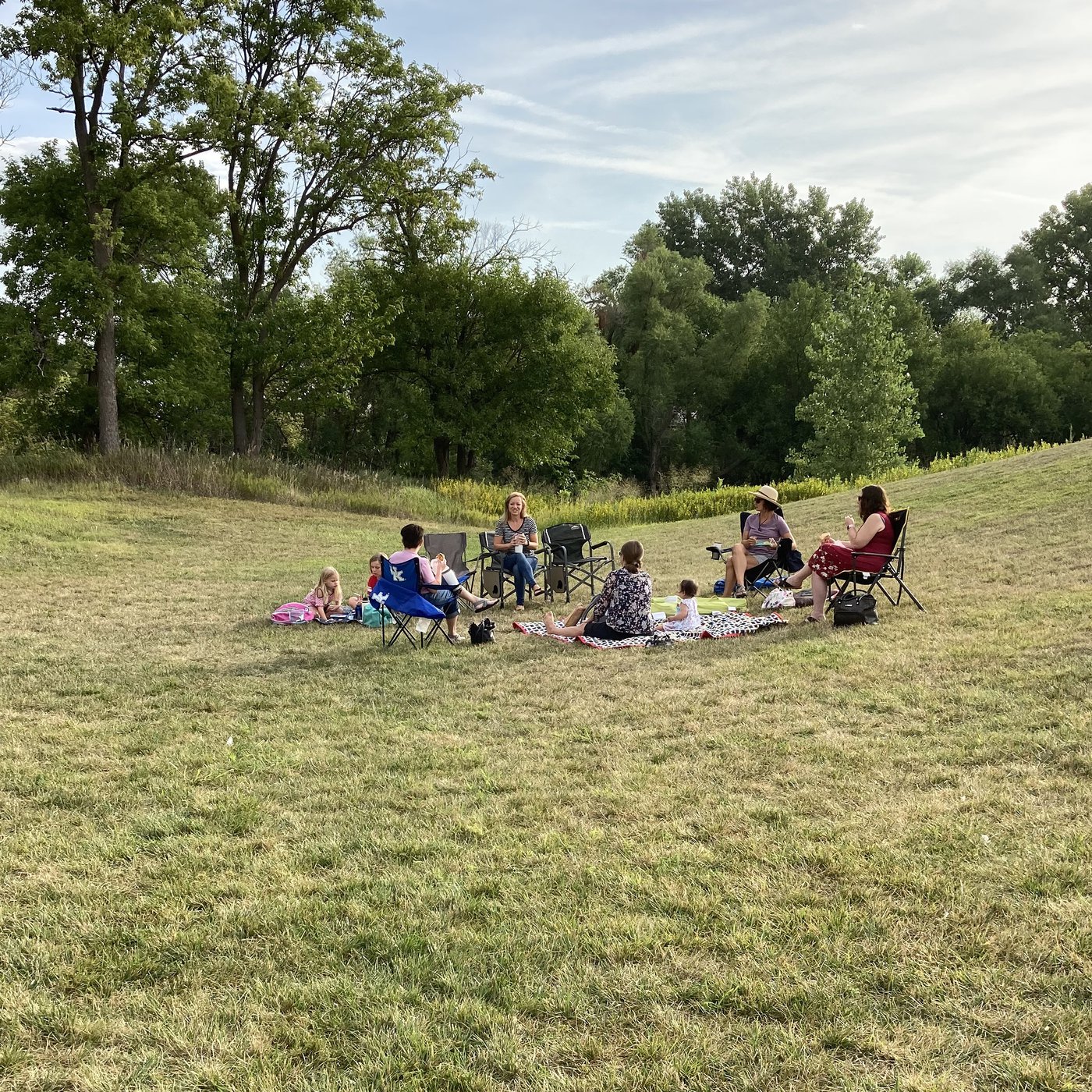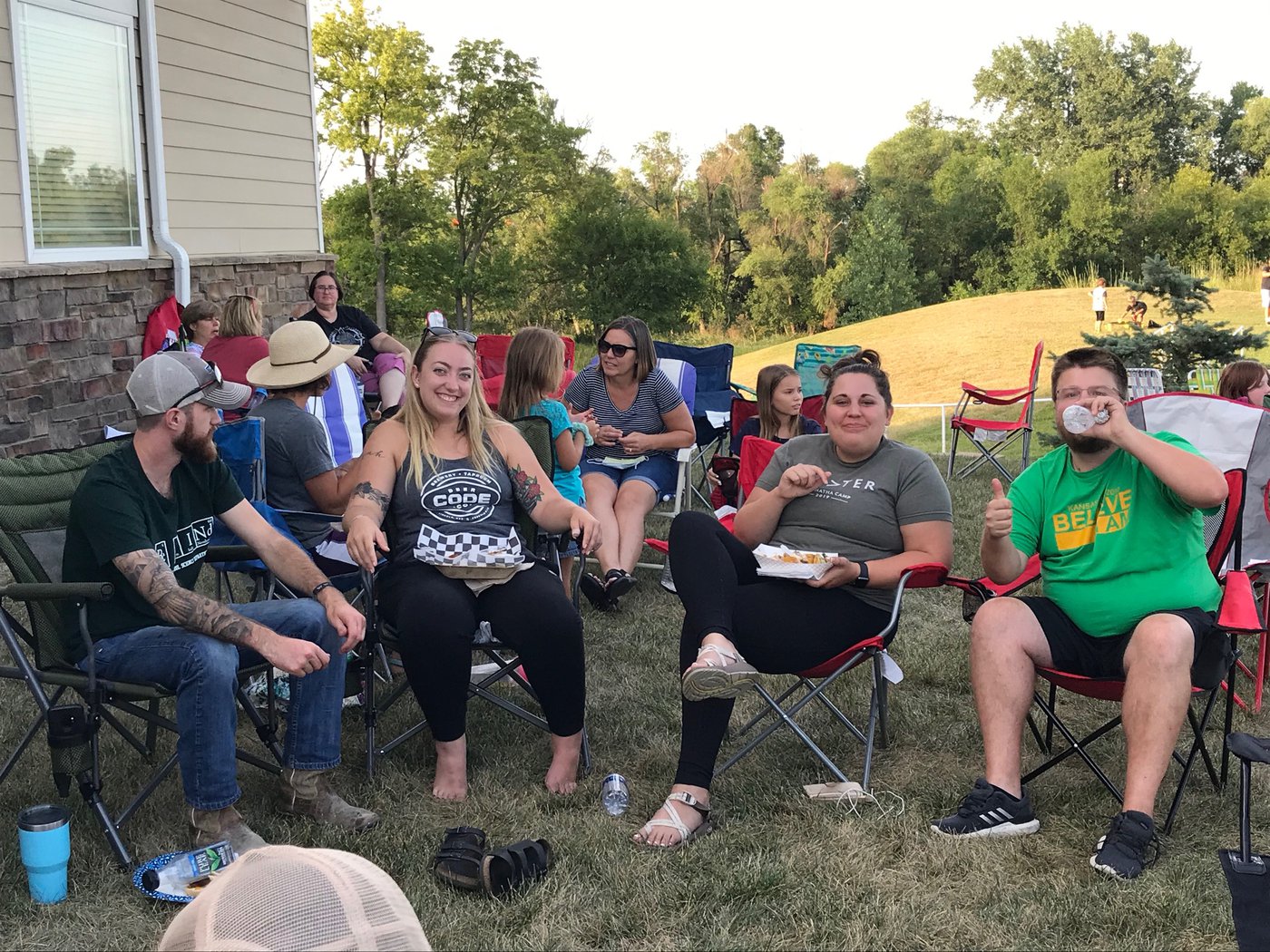 ---
Week 2 - August 17
1.Go for a "socially distanced" walk with a friend or meet another family at a park.
2. Text or call someone you met at church or the Food Truck Night and see how their week is going.
3. Invite someone to join you for church on Sunday.
#CreativeConnectionChallege.
It was a scorcher last Sunday. Several youth ministry volunteers enjoyed some time together in a backyard pool.
The conversation was lively and the water a welcome distraction from the heat. Most importantly, they had a few hours to converse and share unhurried time with one another. Spending time together in fellowship is good for the soul.
---
Week 3 - August 24
1. Call someone someone from church that you haven't talked with in the past month and see how they are doing.
2. Sign up to serve meals at the Mission
3. Meet a friend for tea or coffee and encourage them
---
Week 4 - August 31
Email or mail a card to someone who helped you in your faith journey
Invite friends to join you for a picnic at Baptism at the Lake
Play disc golf with a friend from church
After you connect with someone this year, let us know how it went by emailing us.
Help us encourage others to take the Creative Connection Challenge by posting a picture, story, or video on social media and tag us @northpointelincoln.
You never know how you might encourage others to take the Creative Connection Challenge when they see that you did it too!
---