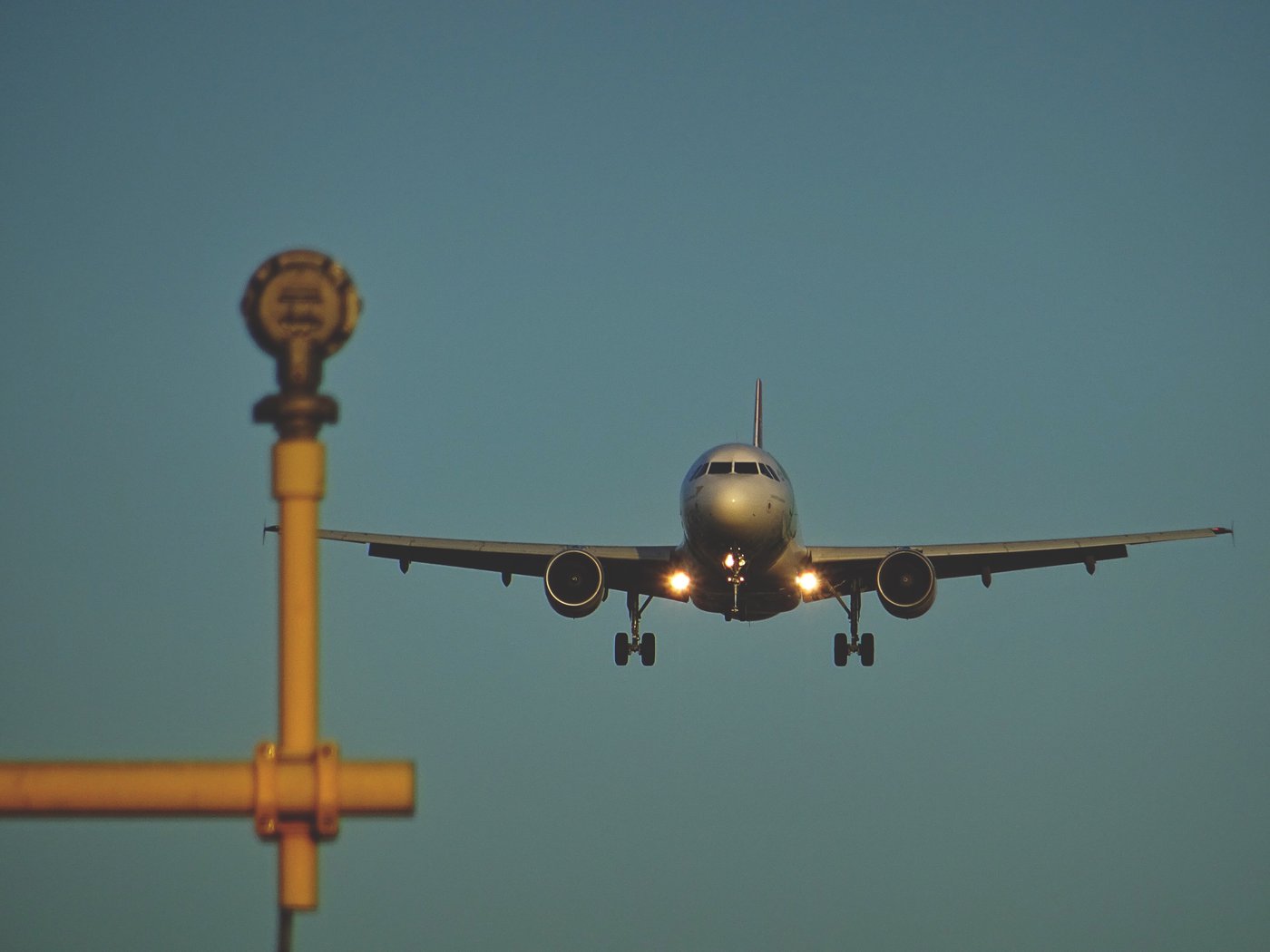 In 2014, a Southwest Airlines pilot landed at the wrong airport and didn't realize the mistake until he landed the plane. The radio tapes sound routine as the jet approached Branson. "Southwest 4013, clear to land, runway 14," the pilot calmly repeated to the controller in the Branson tower. The next transmissions captured the confusion right after the plane landed in nearby Hollister. "I assume I'm not at your airport?" the pilot asked the controller.
None of us want to land at the wrong airport in life. We have goals and a purpose in life, yet just like that pilot; we can land at the wrong place if we aren't careful.
So how do we live on purpose? The true key lies in the daily routines. See these pilots didn't land wrong because of lack of purpose or training; they simple skipped the pre-landing routines they should have followed and did it by sight instead. They ignored the routine, because - well, it was routine.
In Isaiah 6:1-8, we read the story of the prophet Isaiah learning of King Uzziah's death. He immediately heads to the temple to seek God. While at the temple, he does in fact find God. In this vision that Isaiah sees God, Isaiah sees his guilt and sin and is forgiven by God. Then and only then does God speak to Isaiah and give him a renewed purpose and calling. It is an amazing story, take time to read it fully!
So today, like those pilots we are flying through the day, just trying to make it until tomorrow. In the routines of life would we take time to apply 3 simples steps from the story of Isaiah so that we might live each day on purpose not neglecting the daily spiritual routines?
3 daily routines to live on purpose:
1) Read your bible. Read it in the quiet of the morning or late at night. Read it with a buddy and ask the tough questions as you seek to live out what you are reading each day.
2) Pray. Pray for the day out as you get started each day. Bring each part of your day to God and ask Him to use you. End your day by praying. Asking God to forgive you and also, taking time to thank Him for what happened during the day.
3) Practice. Practice listening to God during the day. As you read and pray, you will begin to hear the "still small voice" of God speak and direct your life. At first, you might miss the prompting, but after practice and many mistakes, you will begin to hear God's voice throughout each day.
Let's live each day with purpose. Let's not land at the wrong airport.
Jared Harms - Communications and Outreach Pastor