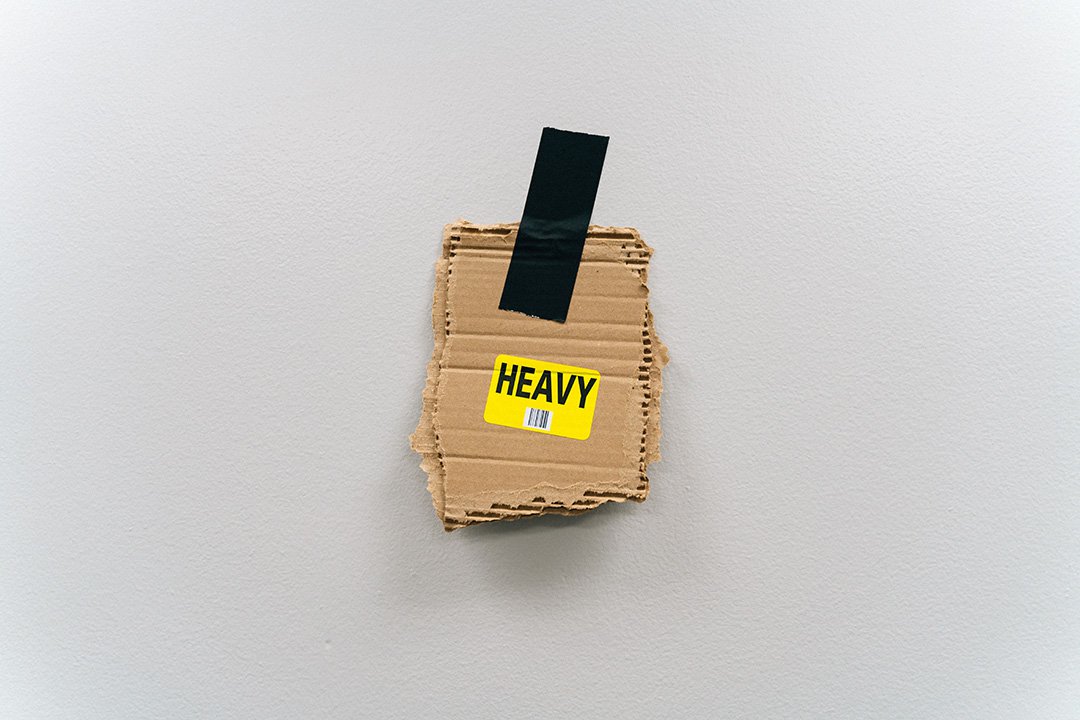 We would like to think we can outrun our wrongs, but we can't. They always find us. In Sunday's passage, in Genesis 42-43, twenty years had passed since Joseph's brother had sold Joseph into slavery. We would think that would be enough time for their guilt to pass. When they met Joseph they didn't recognize him because they probably thought he was dead. But Joseph recognized them. When he demanded to see their brother Benjamin, the guilt washed over the brothers. Listen to their conversation amongst themselves: Then they said to one another, "Truly we are guilty concerning our brother, because we saw the distress of his soul when he pleaded with us, yet we would not listen; therefore this distress has come upon us." Reuben answered them, saying, "Did I not tell you, 'Do not sin against the boy'; and you would not listen? Now comes the reckoning for his blood." Genesis 42:21-22
Twenty years had passed. Why couldn't they move on? Why couldn't they forget about it? Sin doesn't just go away. It remains with us.
The good news of the Gospel is that Jesus does for us what we can't do for ourselves. He takes on the guilt and shame of our sin. He offers complete forgiveness. Shortly after Jesus' ascension into heaven, Peter spoke to the crowds who demanded Jesus' crucifixion. Peter reminded them that they had killed the "Author of life". (Acts 3:15) Even though they were responsible for Jesus' death, Peter spoke these words of hope to them: Therefore repent and return, so that your sins may be wiped away, in order that times of refreshing may come from the presence of the Lord. Acts 3:19 In Jesus, our sins are blotted out. In Jesus, we receive "refreshment" from the Lord, regardless of our sin.
I pray that we would know this experience.
Andy