High School Mission Team | 2022
To support one of the members of this summer's mission team, click on their name below and you will be able to individually give towards their goal of raising $650. Thank you for your support!
---
ABOUT THE MISSION TRIP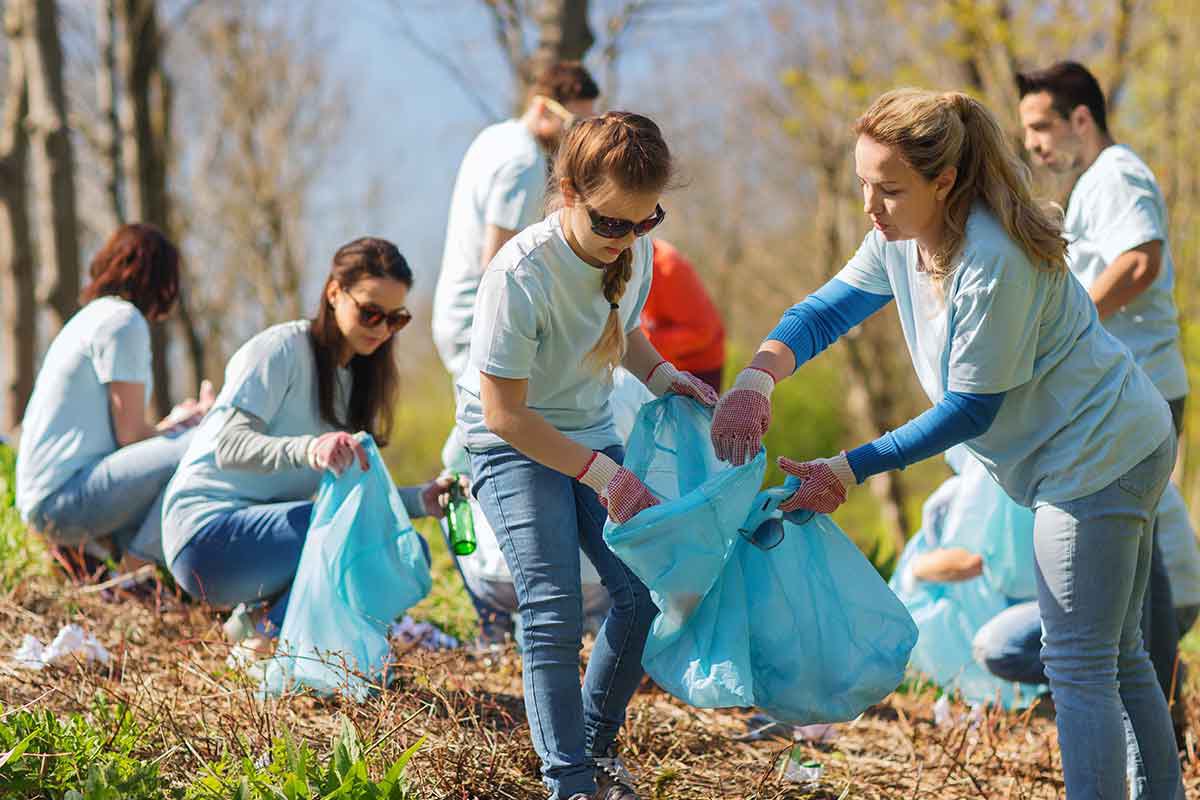 North Pointe High School Mission Trip | Summer 2022
The high school students at North Pointe are excited to get our hands dirty and be the hands and feet of Christ serving the community of Sheboygan, WI! We will be spending a week partnering with Christ-centered organizations assisting the elderly, disabled, and disadvantaged with much-needed home projects. These could include building or repairing stairs, porches, wheelchair ramps, doing interior or exterior painting, or something else. We will be inviting God to transform us through daily devotionals and organized programs.
At the end of the day, our goal is to have a week of taking our eyes off of ourselves and loving and serving others like Christ has loved and served us. Would you consider helping us make this trip possible? If possible, give generously to one of the students above and begin praying for them. Pray their hearts are broken for what breaks God. Pray that each person we help, sees the light of Christ and is moved closer to a relationship with their Creator!
Support Needed: $650
Mission Trip Dates: June 25 - July 2, 2022