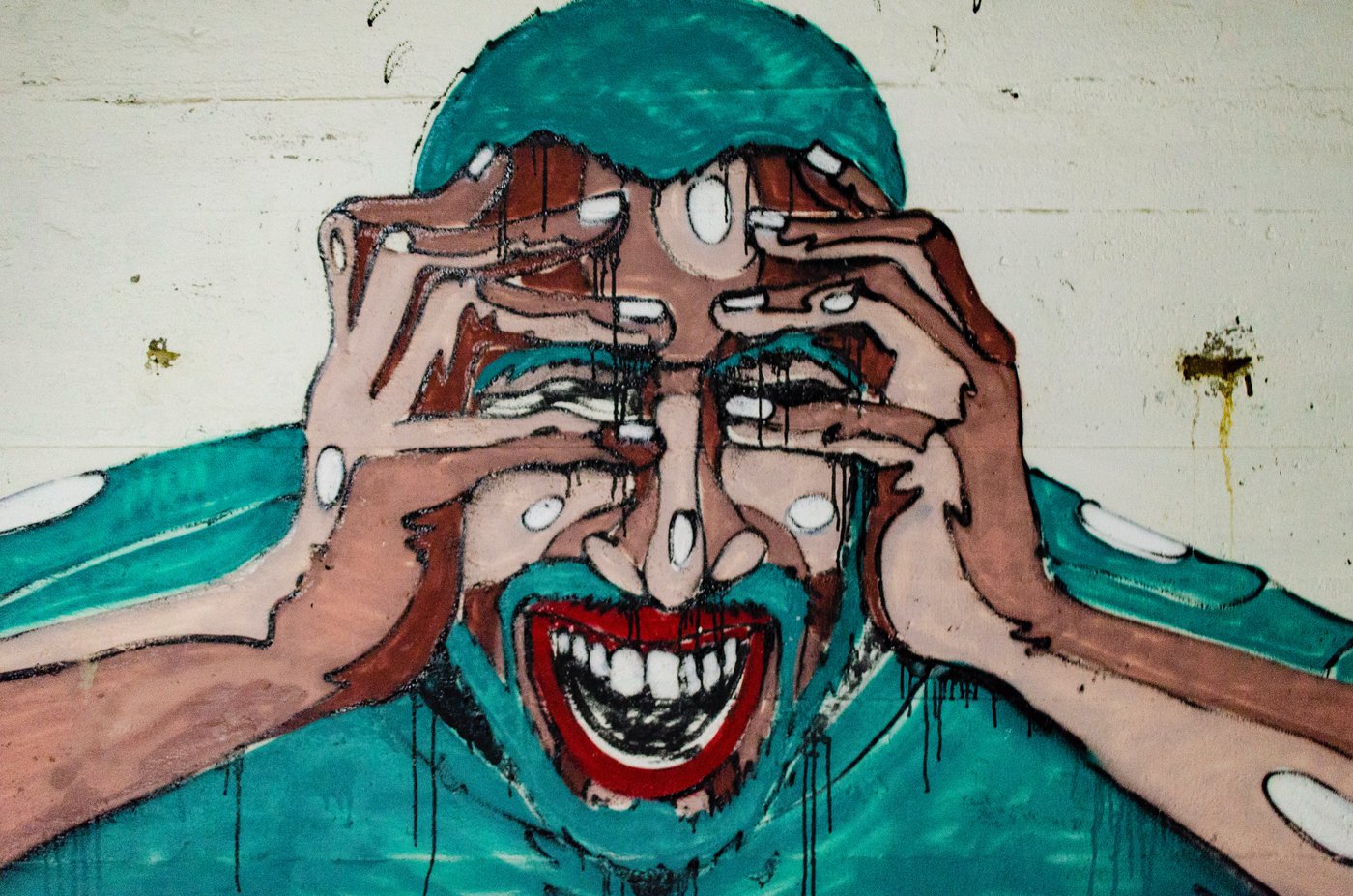 Honestly, how would you feel about spending 13 years either enslaved or in prison because your brothers were jealous of you? If you had the chance, would you exact revenge- maybe just a little bit?
Joseph had his chance. In Genesis 49:33, Jacob, the brothers' father, dies. After Jacob's burial, there is no one to advocate for the 10 brothers who sold Joseph into slavery and then staged his death. They are at Joseph's mercy and they know it.
"When Joseph's brothers saw that their father was dead, they said, "What if Joseph bears a grudge against us and pays us back in full for all the wrong which we did to him!"
Genesis 50:15
What if Joseph pays them back? What then? What recourse would they have? None. Listen to Joseph's answer to their concern.
"But Joseph said to them, "Do not be afraid, for am I in God's place? As for you, you meant evil against me, but God meant it for good in order to bring about this present result, to preserve many people alive. So, therefore, do not be afraid; I will provide for you and your little ones." So he comforted them and spoke kindly to them.
Genesis 50:19-21
Twice, Joseph tells his brothers not to be afraid. Why? Because Joseph is confident in God. God provided for the nation of Israel through their heinous act. This same God promises to redeem the wrongs against us. Will we trust Him? Or will we let vengeance have its way in our life? Jesus modeled this faith at the cross. He never asked for vengeance upon the people responsible for His crucifixion. Instead, He trusted the Father. The Father purchased our salvation through the heinous act of crucifixion.
Trusting Jesus to help us trust God like Joseph,
Andy