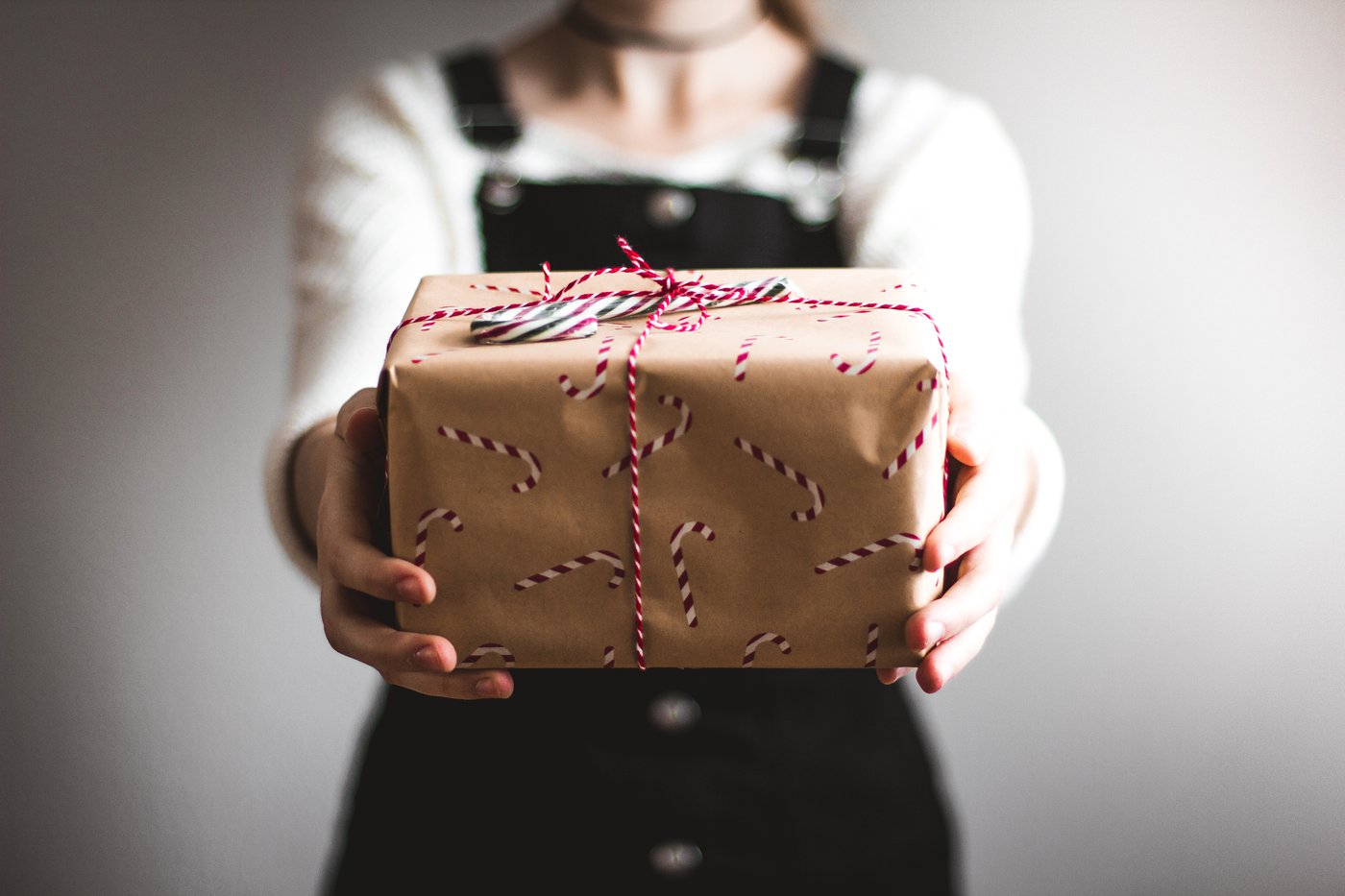 Do you have someone on your Christmas list that is "hard to buy for?" This person seems to have everything and need nothing. What can you get for such a person? Making an offering to God is a bit like buying for that person. What does God need from us? Nothing. He has created anything that we might give HIm. But in Psalm 50, God Himself gives us some insight on what He would like from us:
"Offer to God a sacrifice of thanksgiving
And pay your vows to the Most High;
Call upon Me in the day of trouble;
I shall rescue you, and you will honor Me."
Psalm 50:14-15
God wants our thanksgiving. Everything we have comes from God. Would you make thanking Him a regular practice in your life? The psalmist uses the phrase "a sacrifice of thanksgiving." Sometimes, giving thanks is a sacrifice because circumstances aren't great. Would you thank God anyway as an act of trust?
Also, God tells us to call on Him in our time of trouble. He'll rescue us and in that rescue, we will honor Him. Most of us have something troubling us. Will you use that as a reason to call on God in order that you might ultimately honor Him?
I pray that we are people who will bless God out of our love for Him.
Andy