MEET BLAKE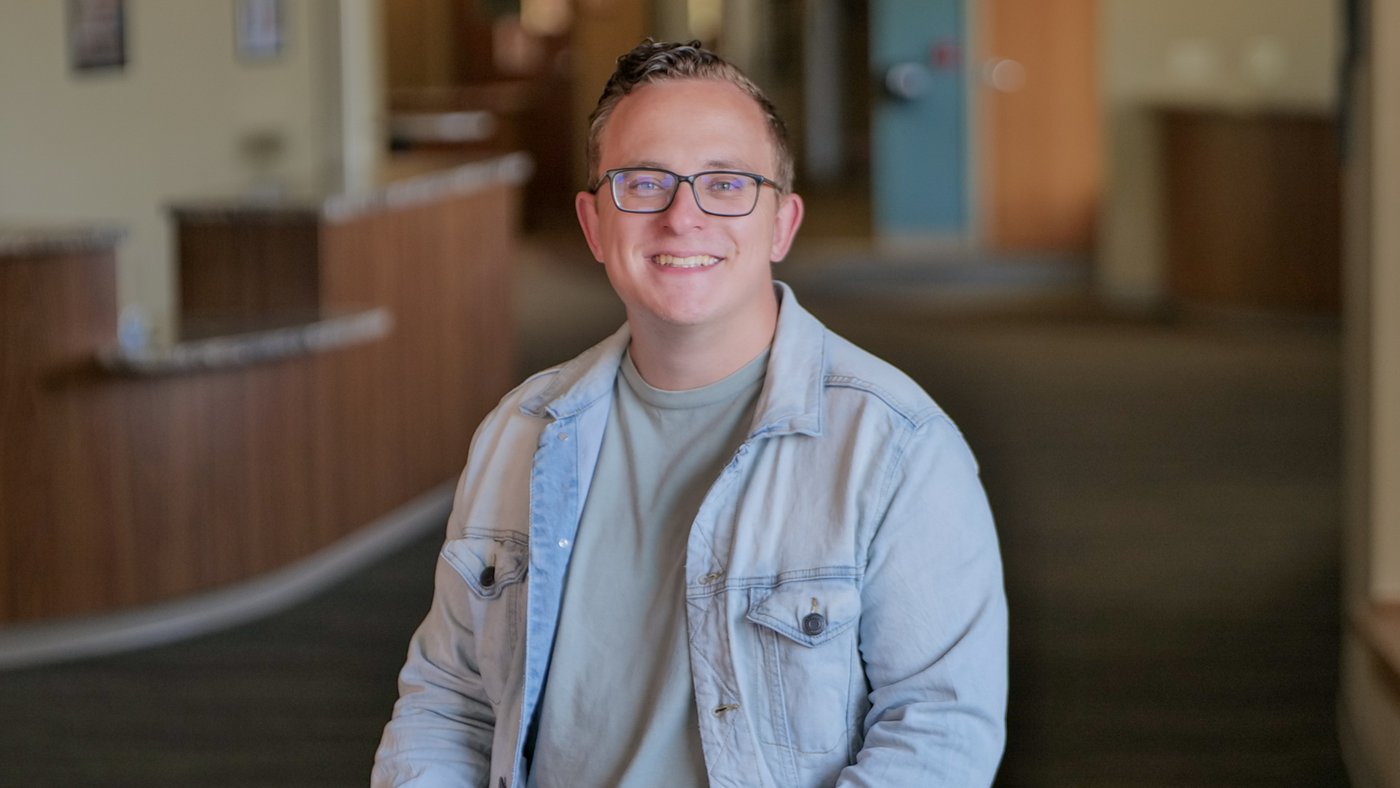 Hello!
I am Blake Johnston, and I am the Worship Pastor here at North Pointe!
I grew up in O'Neill, Nebraska. I moved to Sioux Falls, South Dakota to participate in track and cross country at the University of Sioux Falls and graduated with a Bachelor's Degree in Education. During college I met my now wife, Sadie.
Music has always been a huge part of who I am. During the spring of my Junior year in college, I felt the Lord calling me into ministry— specifically, to lead His people in worship. After college I was accepted into a residency program at Ransom Church in Sioux Falls. This was a 2-year program that trained and equipped me to be sent out in ministry.
I believe that we are created to worship the one who created us. God is so worthy and holy and good— and we have the opportunity every day to praise and worship him. It's a beautiful thing and my prayer for North Pointe is that we would be a group of people who passionately and authentically worship God for who He is and what He's done.
If you see me on Sunday, please come say hi! I'd love to meet you!
---