MEET JULIE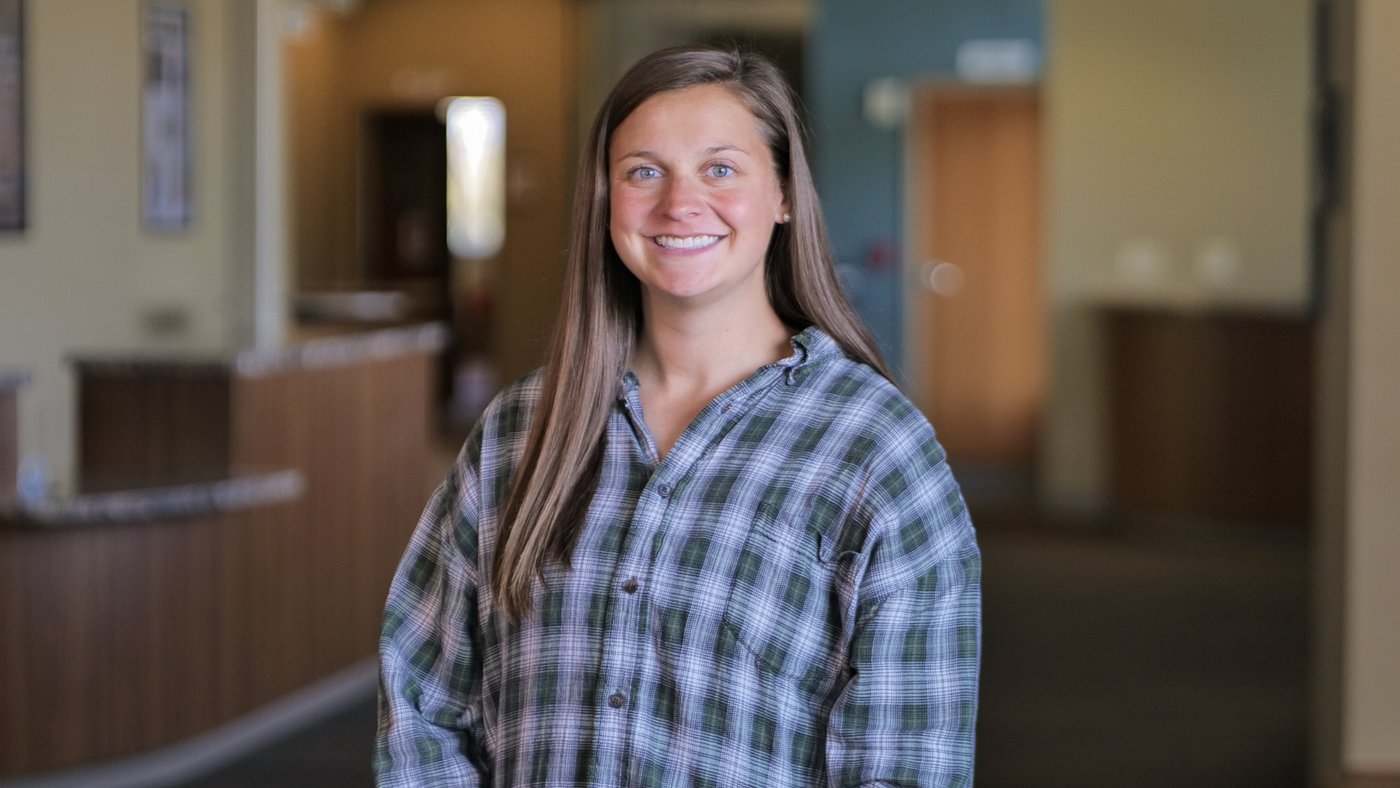 Hello! My name is Julie Horan and I am North Pointe's Communication Director. I graduated from the University of Nebraska-Lincoln in 2018 with a bachelor's in Elementary Education (also where I met my cutie-pie husband, Austin). After graduating, I had the opportunity to work at Brookside Church in Omaha in Communications and Guest Services. When life brought us back to Lincoln, I jumped at the opportunity to step into the communications role.
You many be wondering, what does a communications director do? Well, basically anything we communicate to you (outside of Andy's sermons) is from me! Whether that's through the Highlights on Sunday morning, our weekly email, social media, our website, and more, I can't wait to share with your all that's happening in our church.
Austin and I love new experiences and being active. Whether that's pickelball, rock climbing, trying new restaurants, or playing board games—count us in! This year we added one more to our family, our little peanut, baby Ezekiel "Zeke."