Meet Lindsey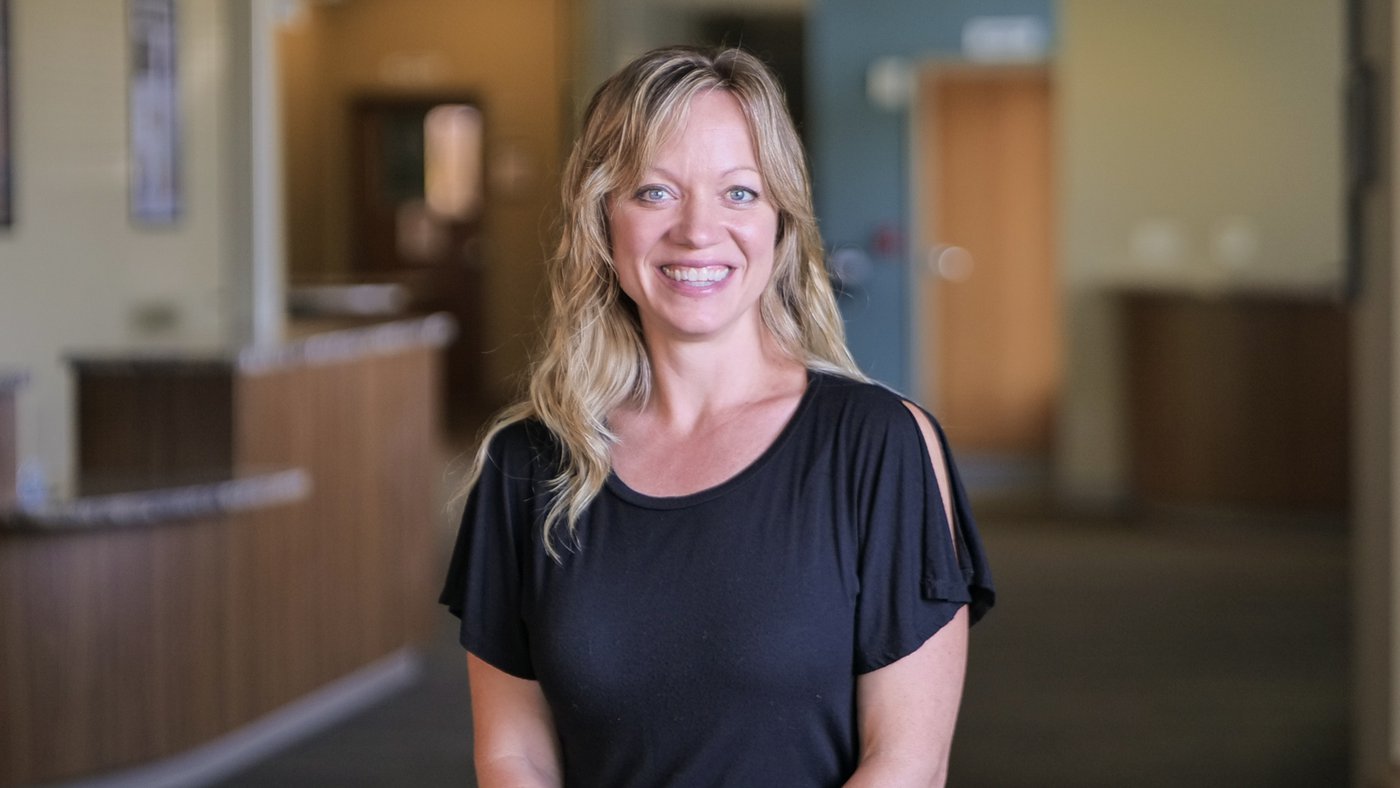 Hello! My name is Lindsey Harms.
I am the Kids Ministry Director at North Pointe. Kids have always been a focus and passion in my life; from always wanting to teach, serve and parent my own children, to still enjoying their games, the Lincoln Zoo and all child-like things.
I went to Grace University in Omaha and studied Bible for two years, then I earned a Bachelors in Education with a certification in Elementary Education from the University of Nebraska - Lincoln. I have been married to Jared Harms since 2004 and we have three school-aged children. My favorite book of the Bible is Hosea; demonstrating God's endless, reckless love and pursuit of us: sinners.
I love all things caramel. I enjoying hiking, running, the beach, playing all kinds of games and a good laugh. Besides getting to work with kids, my dream has always been to become a professional surfer. "Dream big," I say! I also love to travel with my family; they are pretty awesome!
Thanks for taking the time to get to know me and I can't wait to meet you!