Meet Mandy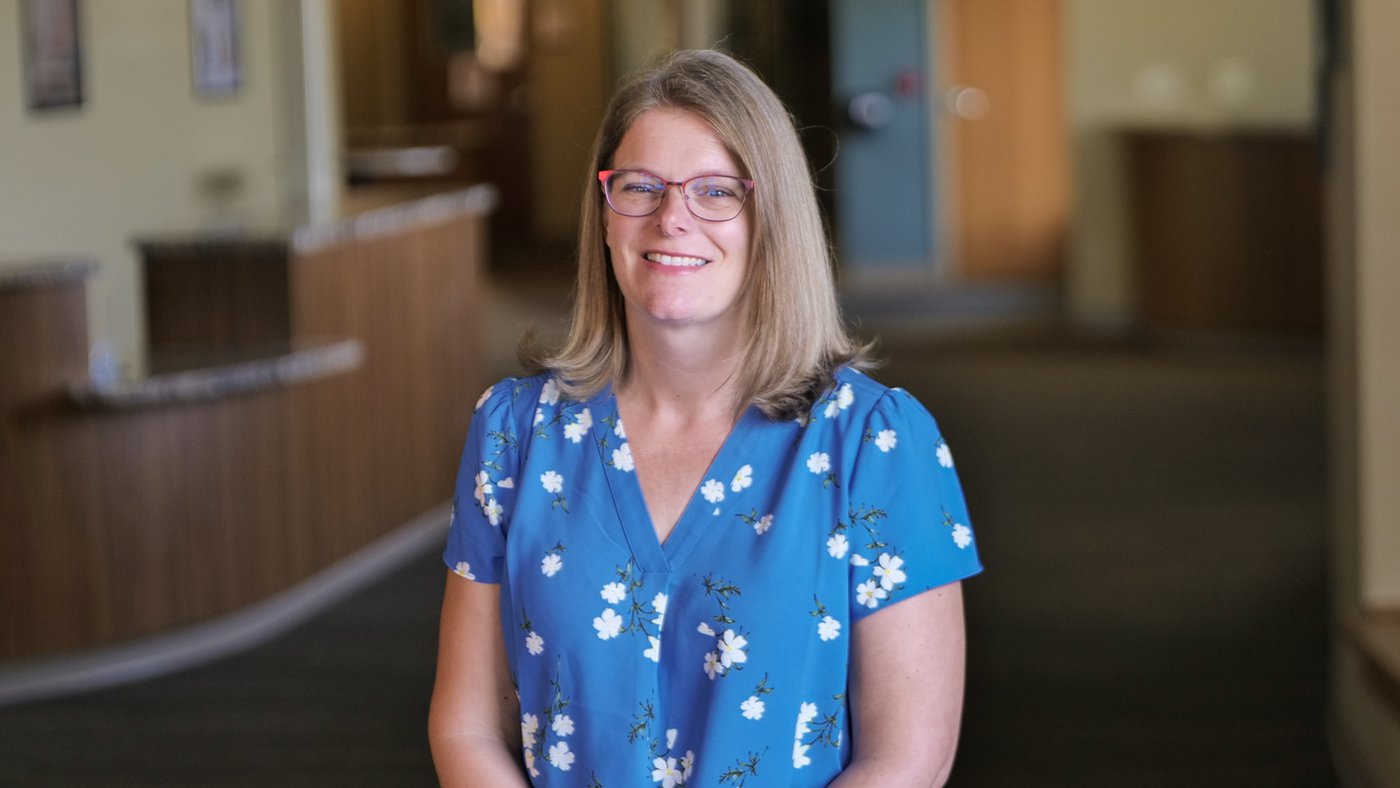 Hello, everyone!
My name is Mandy Mandachit. How is that for a tongue twister! I was born and raised in Raytown, Missouri. I met my husband, Keith, working at a church camp during college. We have been married for over 20 years and have 2 sons. TJ is in college and Ty is at North Star High School.
I love watching my kids play sports and explore their passions. Over the years that has included many soccer and basketball games, cross country meets, Lego Robotic tournaments and now tennis matches. The Kansas City Chiefs and Royals are my favorite!
As Office Director, I am happy to answer any questions that you have about North Pointe Community Church. I also enjoy working with our many ministries and organizing the Ladies Lunches.