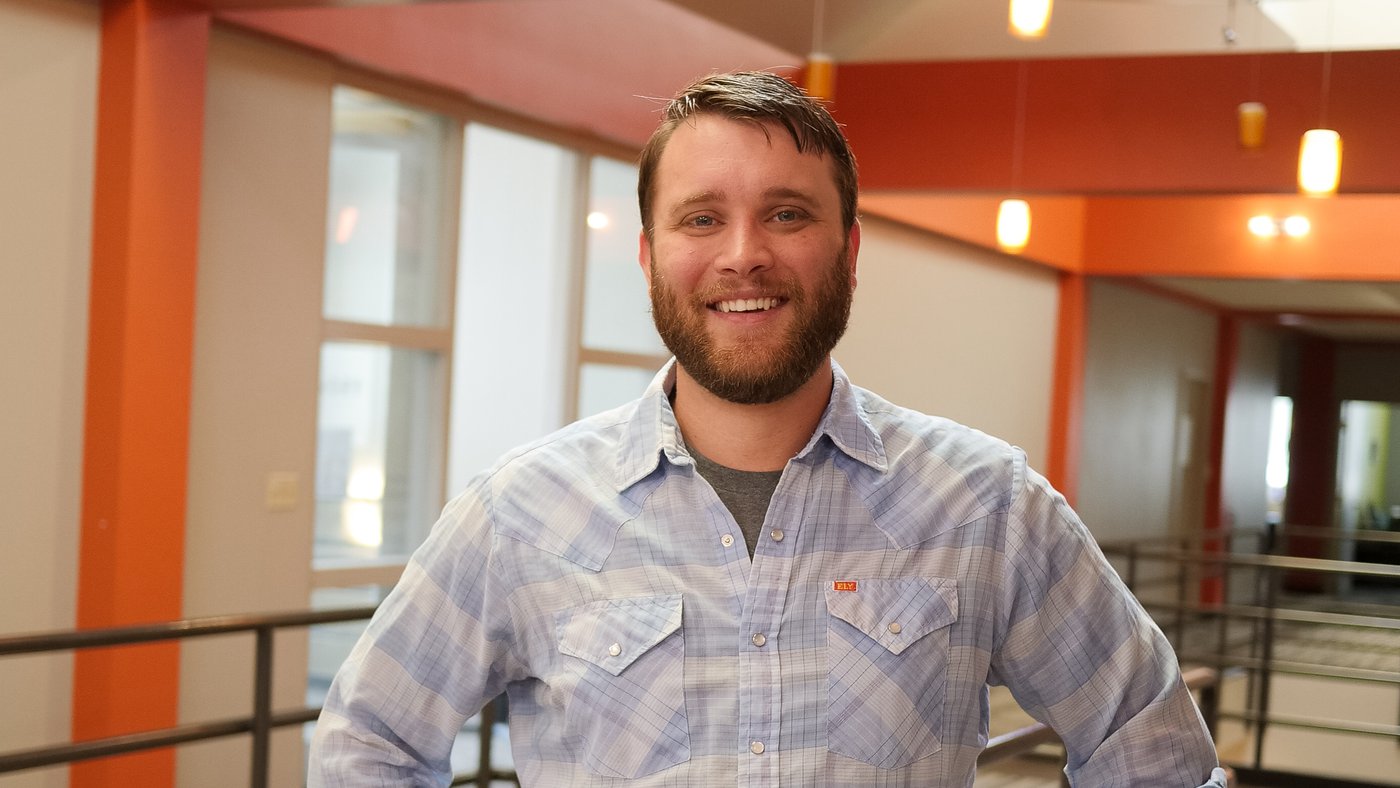 Meet Cody
Hello I'm Cody,
I am the Student Pastor at North Pointe. I love student ministry because 6th-12th grade students ask some of the deepest spiritual questions without realizing it. They are eagerly seeking God and it keeps me on my toes. As a parent myself, there is so much room for growth and need for community and I love the opportunity to walk alongside parents in this season.
I graduated from Ozark Christian College and leaped into ministry. I started in student ministry in 2009 and moved to North Pointe in 2015... still loving every minute of it! I'm currently enrolled in seminary and devoting a lot of free time to that task but it has been worth it as I grow and engage scripture to the fullest!
I love my wife and two elementary-aged kids. I love camping with my family, fires in the fire pit, reading Calvin and Hobbes, flying my R/C Airplanes, playing disc golf, Duck hunting and watching St. Louis Blues (oh and a multitude of other hobbies). I could be summarized in that I love learning and mastering new things so honestly anytime I can get outside and enjoy nature it's worth trying!
Thanks for checking us out and I can't wait to meet you!